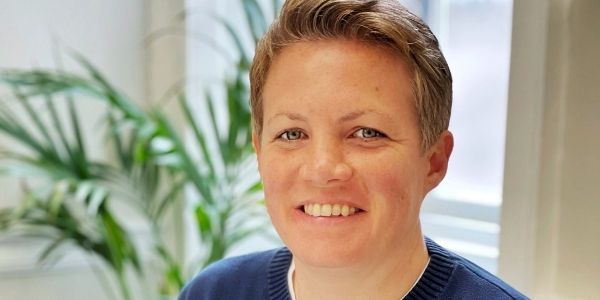 ExecSpace, one of the UK's leading venue finding agencies is preparing for a strong recovery with the launch of its new client platform – ExecTech. Built to give event planners an intuitive online platform; to submit enquiries, manage their bookings and conduct detailed searches, it will provide insightful data relating to spend, savings and trends.   
ExecSpace, along with most of the events sector, has faced an uncertain future as a result the COVID-19 pandemic, but they are responding with resilience by bringing a valuable product to the recovering industry. 
Emma Little (CEO and Founder of ExecSpace) comments: 
 "It was an incredibly difficult time. February 2020 was looking extremely positive – we were 30% up year on year, had just secured 3 new national contracts and were actively recruiting to grow our team by 25%. A month later, business fell off a cliff.    
"As a leader, whilst the temptation could have been to simply react to the crisis in hand, I felt it was important we juggled both trying to save the business and as many jobs as possible, whilst remaining positive and proactively building something for the future recovery, remaining hopeful and confident we'd ride out the storm.    
"The forced 'pause' in the business and wider industry gave us the perfect opportunity to reflect on what we did well and where we could be better.
"Event planning will always require a high degree of human touch and expertise, so it was absolutely essential we built something that complements the service our team provide, rather than replaces it. We are actively working with a selection of clients to implement ExecTech in readiness for when the recovery does come."